The integrated fire button allows you to control the wattage by turning. Without the extra buttons the Narada Pro maintains its sleek design.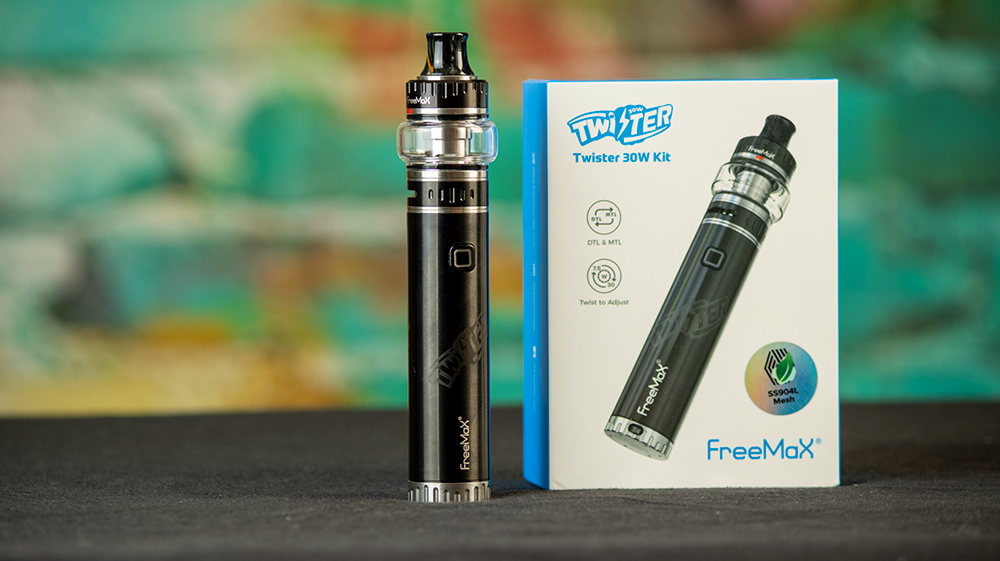 The Twister 30W mod has a battery capacity of 1400mAh, which is more than enough to keep you vaping a day or two even at 30W.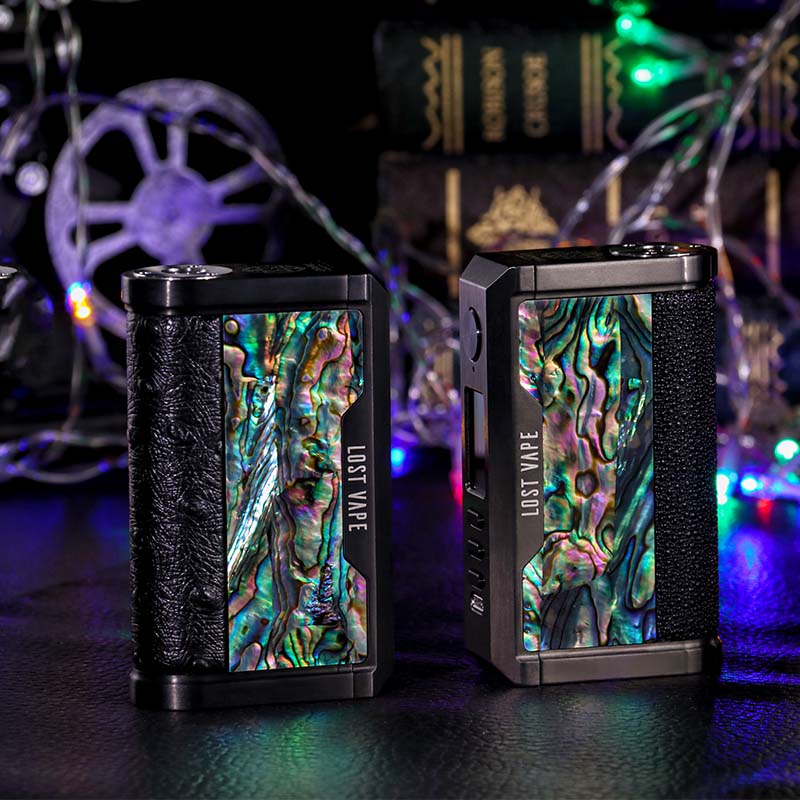 Lost Vape makes some seriously cool mods and the Centaurus is no exception. With the DNA250C chip the mod can fire up to 200W, and has features such as replay and boost modes. This is one seriously slick mod!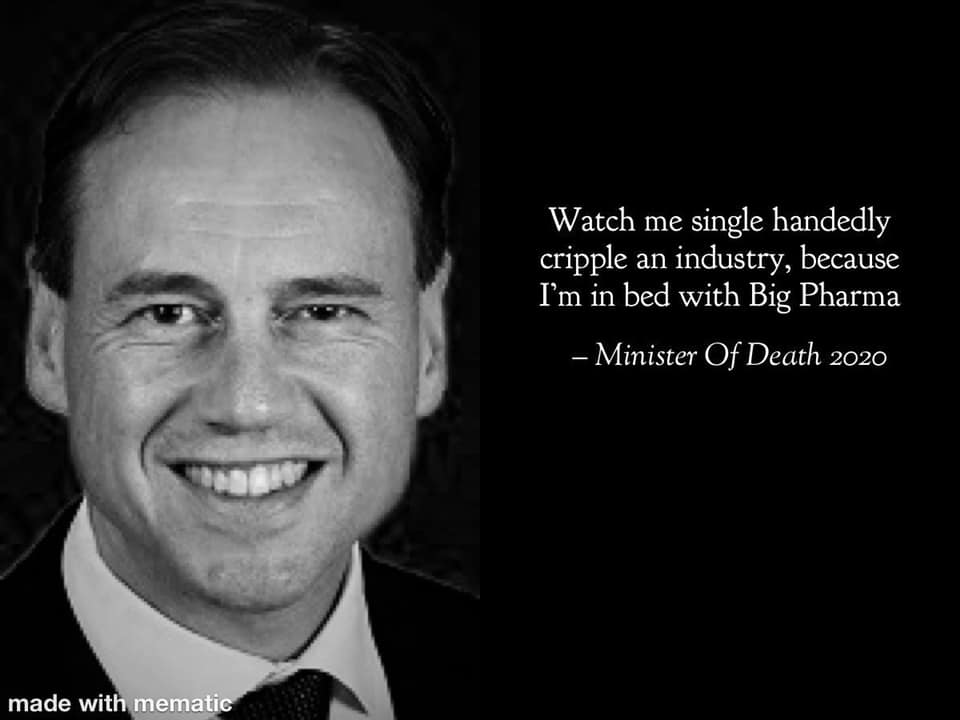 After a week of community backlash, the Minister of Health Greg Hunt MP, has backed down and delayed the date of the bans to the 1st of January 2020. This gives Australian vapers six months to obtain a legal prescription and allows the TGA and Dr's time to work out how nicotine will be supplied within Australia.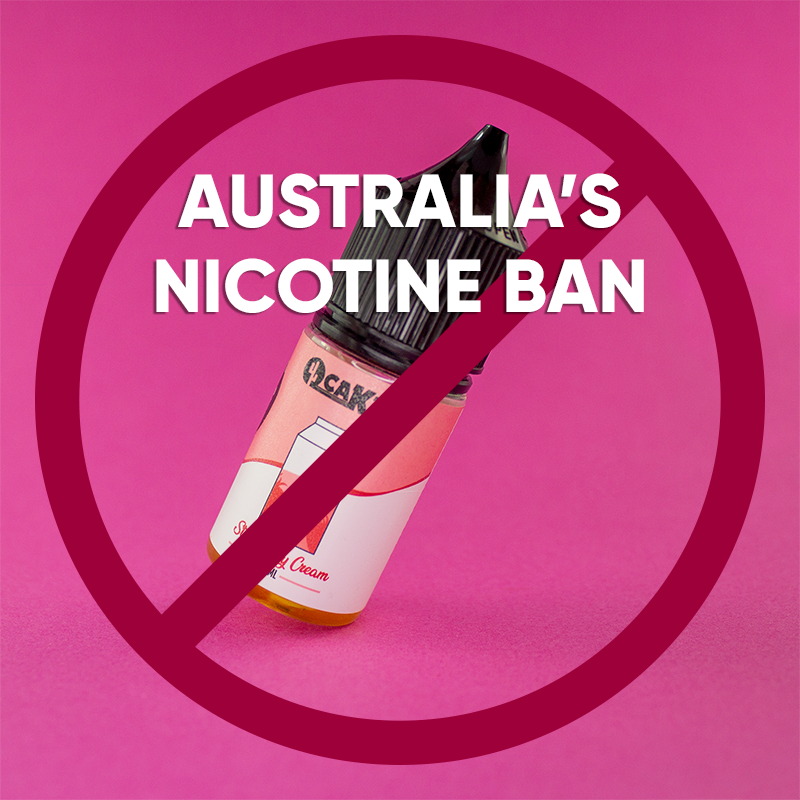 Australian vapers have been given 10 days to purchase nicotine before the new laws come into effect. The process to get a prescription will become even harder, with Drs required to complete a number of forms and seek a permit to prescribe nicotine.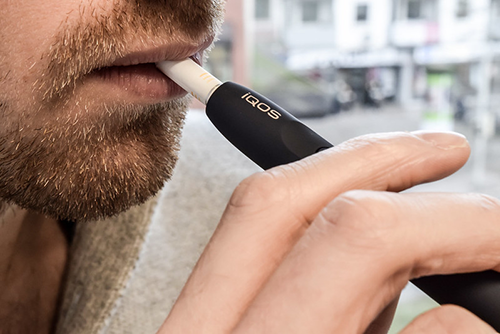 The TGA says no to Heated Tobacco Products, is this a win for vaping? In October 2019 Phillip Morris, the largest tobacco manufacturer in Australia, applied to the Therapeutic Goods Administration to legalise their heated tobacco products (HTP). This week the TGA announced it has declined approval for HTP devices.
As the USA considers banns and regulations regarding vaping it wasn't going to be long before the hysteria reached Australia.
Watch Dragon Magic Vapes Review Channel
Check out our latest vape review videos!