The TGA says no to Heated Tobacco Products, is this a win for vaping? In October 2019 Phillip Morris, the largest tobacco manufacturer in Australia, applied to the Therapeutic Goods Administration to legalise their heated tobacco products (HTP). This week the TGA announced it has declined approval for HTP devices. 
Is this bad news for vaping?
It depends on which way you look at it. The Australian Tobacco Harm Reduction Association (ATHRA) believes that if the TGA had approved HTP it would open up the possibility for liquid nicotine to also be made legal. The TGA has long held a stance that for alternative smoking cessation products to be approved they would need to be proven safer than smoking. The argument against vaping has long been that there is not enough data or long term studies to prove it's effectiveness. 

The truth is HTP have been in the works since the 1960's, as a way to supplement the market of existing tobacco products. And, in all that time they still have not proven conclusively that heated tobacco products are any better than conventional smoking. You are still being exposed to harmful chemicals but, because the tobacco is heated and not burned the side effects are less. There is also the fact that these products are owned and manufactured by big tobacco. Imperial Brands and Altria have both invested considerable money and resources into HTP and vape products such as Juul and Blu in recent years.
The TGA's decision to not approve HTP in Australia is a good move for vaping, in my opinion. It would have been hypocritical to approve a product that is not as safe as vapour products, which have also had applications denied. While more choices for smokers is a good thing, allowing another tobacco owned product to flood the market will do nothing to stop people buying cigarettes. Australian smokers are charged the highest taxes in the world for cigarettes, HTP's would not stop people buying cigarettes but, likely encourage it. 
There's a bigger risk to vaping than HTP
At the same time the Covid-19 pandemic hits out shores the federal government have announced a crackdown on liquid nicotine importation. Currently, under federal law you can legally import a 12 month supply of nicotine providing you have a Dr's prescription. Health Minister Greg Hunt has ordered the TGA to work with the Department of Home Affairs to find a new approach to policing and regulating vaping in Australia.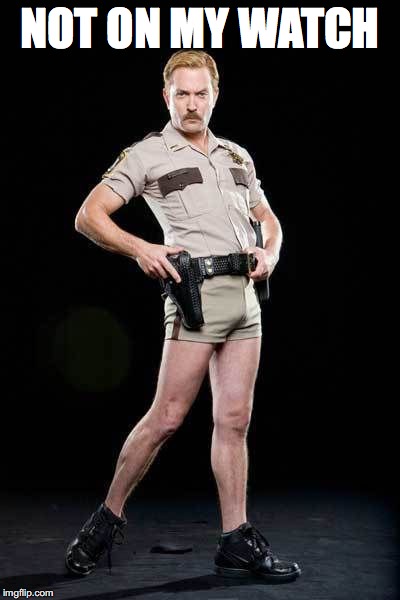 Image by imageflip.com
It has long been known that Greg Hunt has a no tolerance stance towards vaping. This doesn't bode well for vapers or current smokers. The Senate motion also called for regulation of "the manufacture and labeling of e-cigarette liquid to ensure safety and consistency of ingredients in imported and domestically-available products" which could also cause big headaches for e-liquid manufacturers and suppliers.
The suggested changes could see the sale of nicotine legalised in Australia, but ONLY available in certain strengths. And ONLY sold with a valid prescription and can only be purchased from pharmacies. Border and customs controls would be actively stopping the importation of e-liquids containing nicotine. This could potentially leave existing vapers out in the cold, as well as preventing smokers from trying vaping. With very few Dr's understanding the value and efficacy of vaping, current vapers without prescriptions will find it very hard to gain legal access. 
Now more than ever it's important to be emailing and sharing your vaping story with your local MP. Legalise Vaping Australia, has an easy form you can fill out that will send a message on your behalf, you can find it here.
Thanks for reading, if you liked this blog post please share! 👇